Many Scout Elves are saying sayonara to elaborate props and opting for colorful printable crafts to create spectacular scenes in their families' homes. In no time at all, your Scout Elf can start rolling out exciting new surprises, too, with these easy and free printables. All your Scout Elf will need is your help gathering a few key items. Click each link below to learn more.
Cozy Little Elf Pets® Home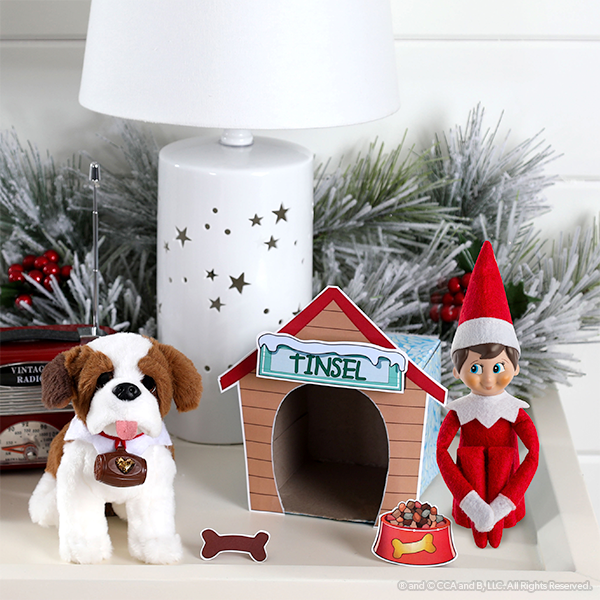 ---
Badge of Honor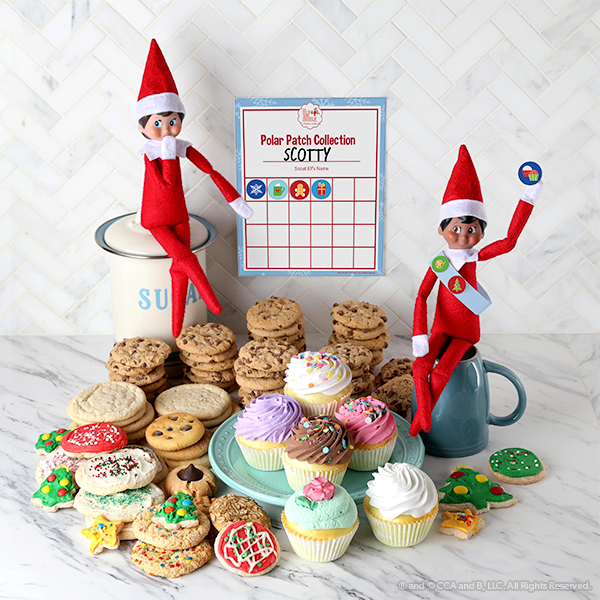 ---
Elf-plane Banners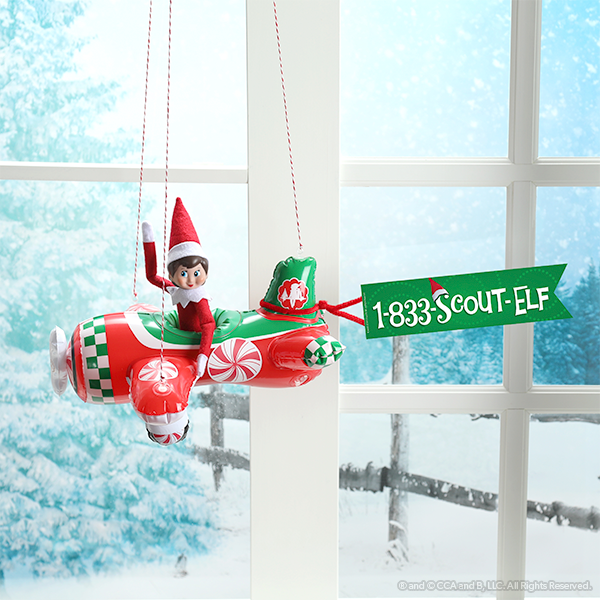 ---
Christmas Light Scavenger Hunt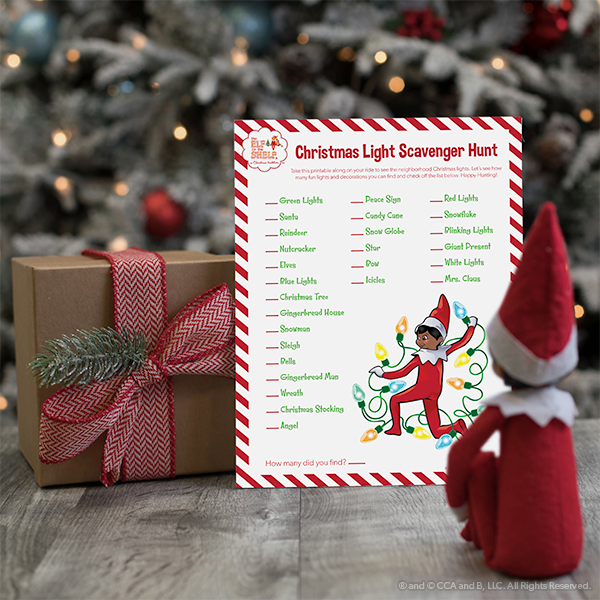 ---
Festive Photo Frames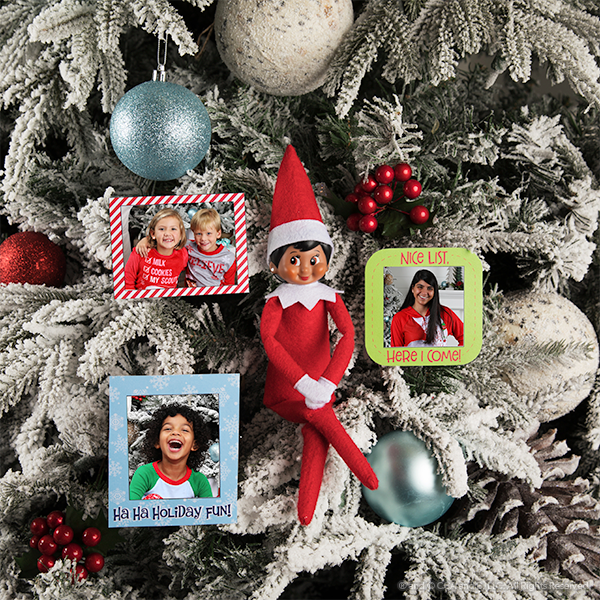 ---
Sweet Treat Boxes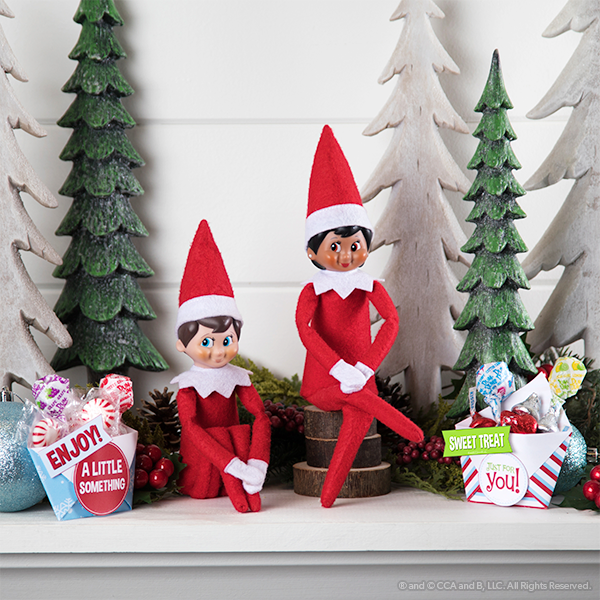 ---
Candy Cane Holders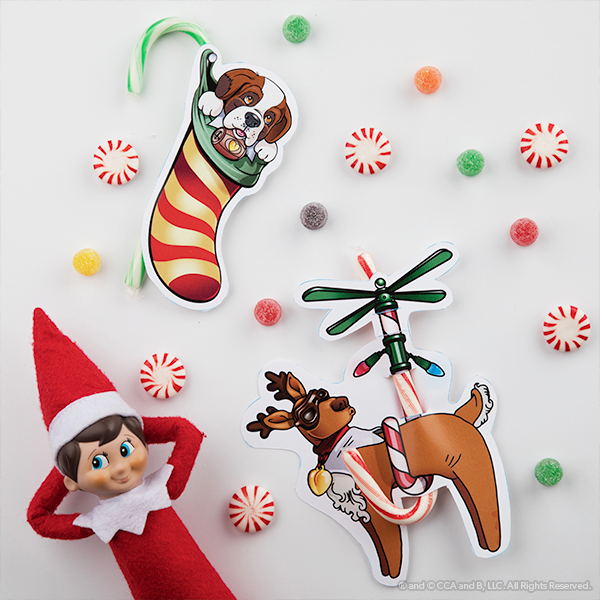 ---
Camp Scout Elf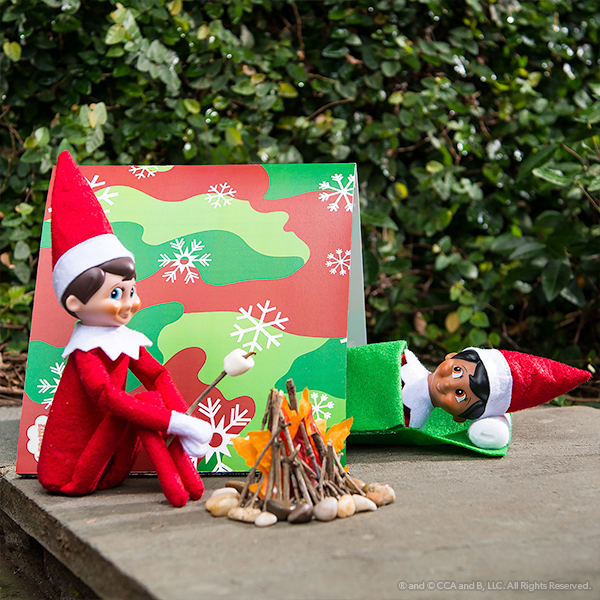 ---
Scout Elf Charades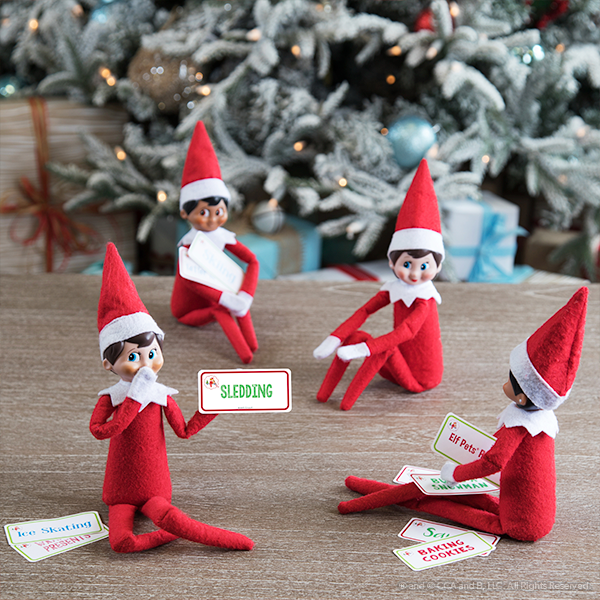 ---
Elf Insider Magazine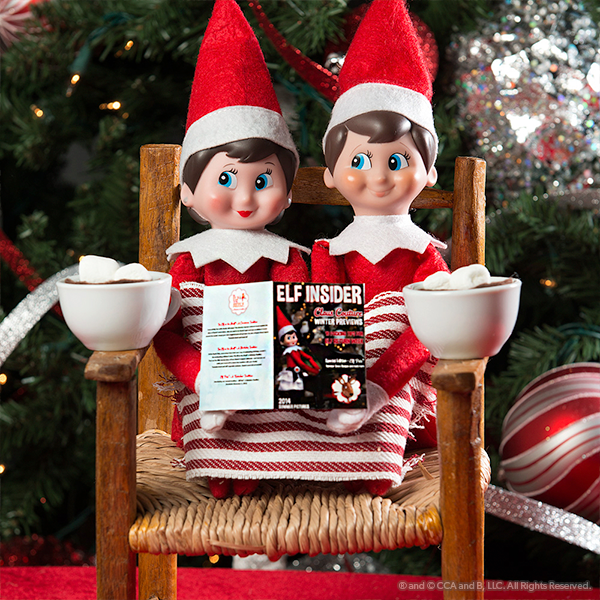 For more time-saving elf ideas, check out Scout Elves at Play® Paper Crafts, featuring 30 pop-out projects to help your elf create unique 3D scenes in your home!
Before you or your elf get to work recreating any of these inspirational photos, be sure to read these safety warnings. Santa wants to make sure everyone stays safe!