There's no quicker way for Scout Elves to set a scene in your home than by wearing a colorful outfit from Mrs. Claus' signature Claus Couture Collection®. After putting on a sporty, stylish or comfy outfit, your favorite visitor will use décor and settings already in your home to set the perfect seasonal scene. Voilà!
Pastel Polar Princess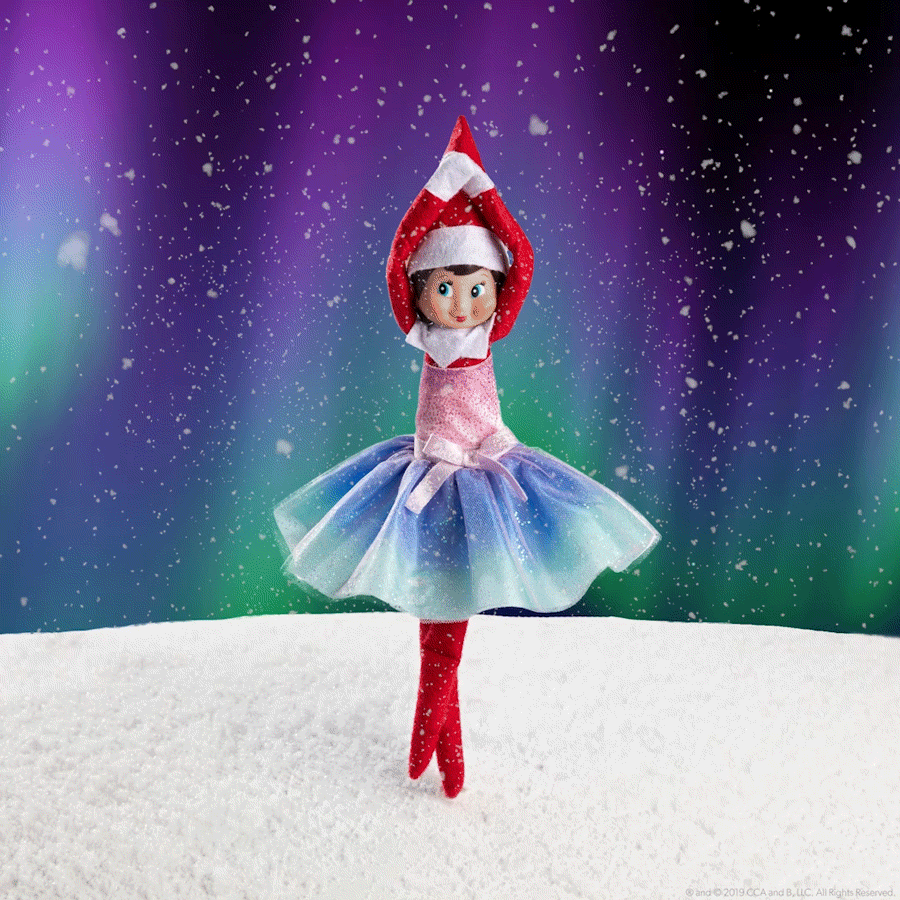 While wearing the Pastel Polar Princess dress, your elf will twirl like a beautiful ballerina and show off her fine sense of fashion in this glistening, glamourous outfit!
North Pole Rock-and-Roll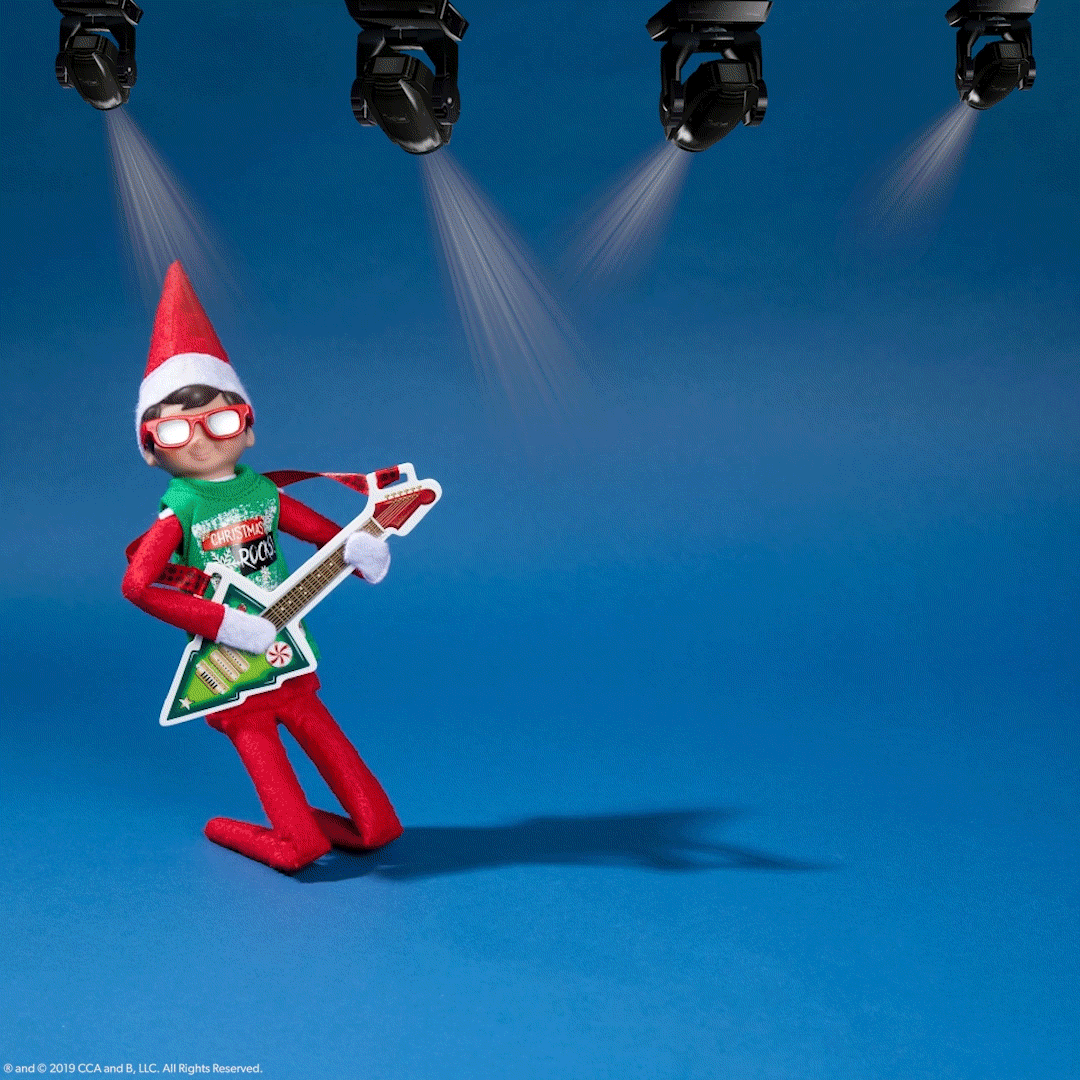 This Scout Elf is jamming out in a rockin' outfit complete with a Christmas tree-shaped guitar. Your elf could do the same and create an easy elf idea by rocking out against this free printable stage backdrop!
Merry Merry Mermaid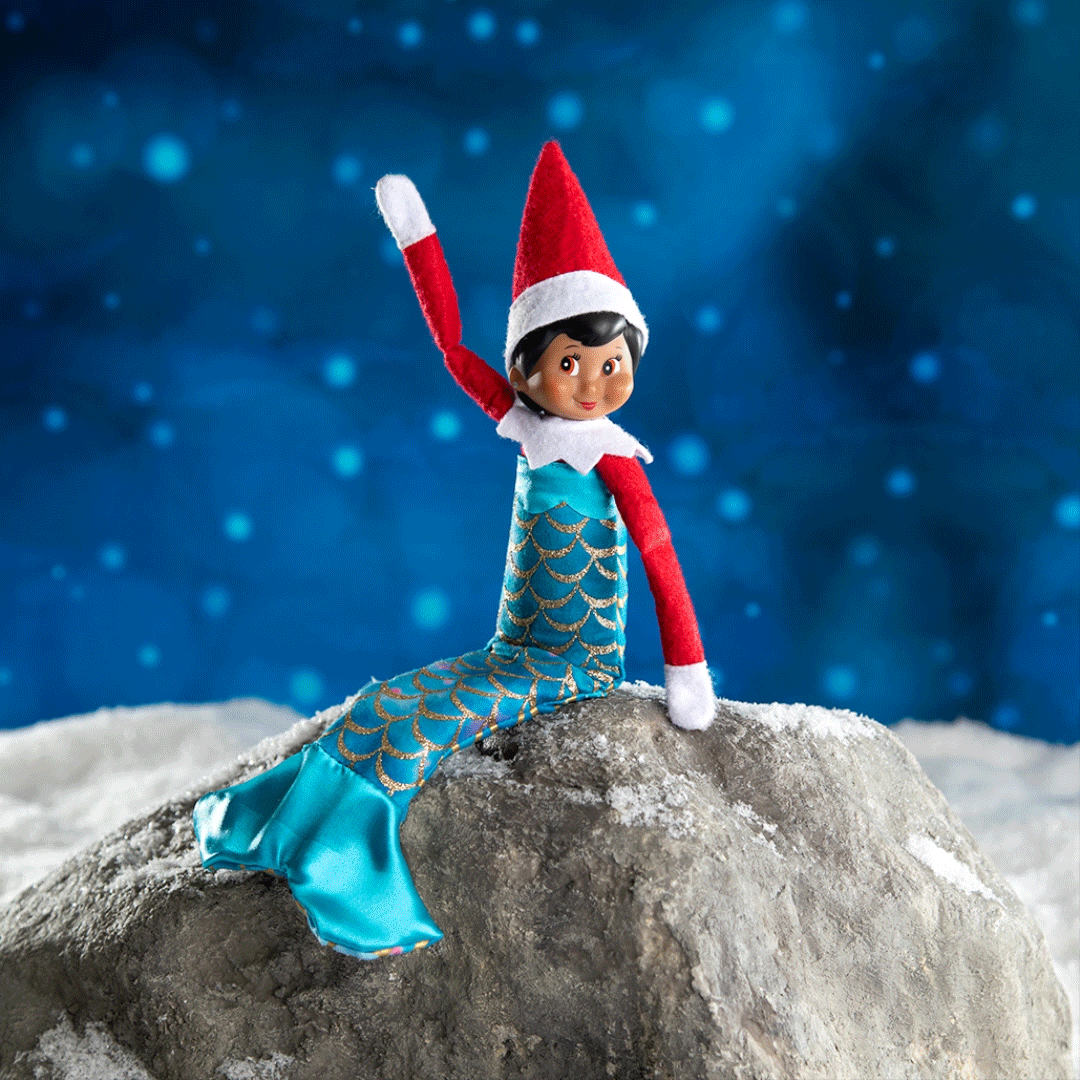 The Merry Merry Mermaid outift is all your Scout Elf needs to channel her inner mermaid. This dazzling costume is perfect for elves to wear as they wash ashore to say hello from the sea!
Frosted Fishing Hut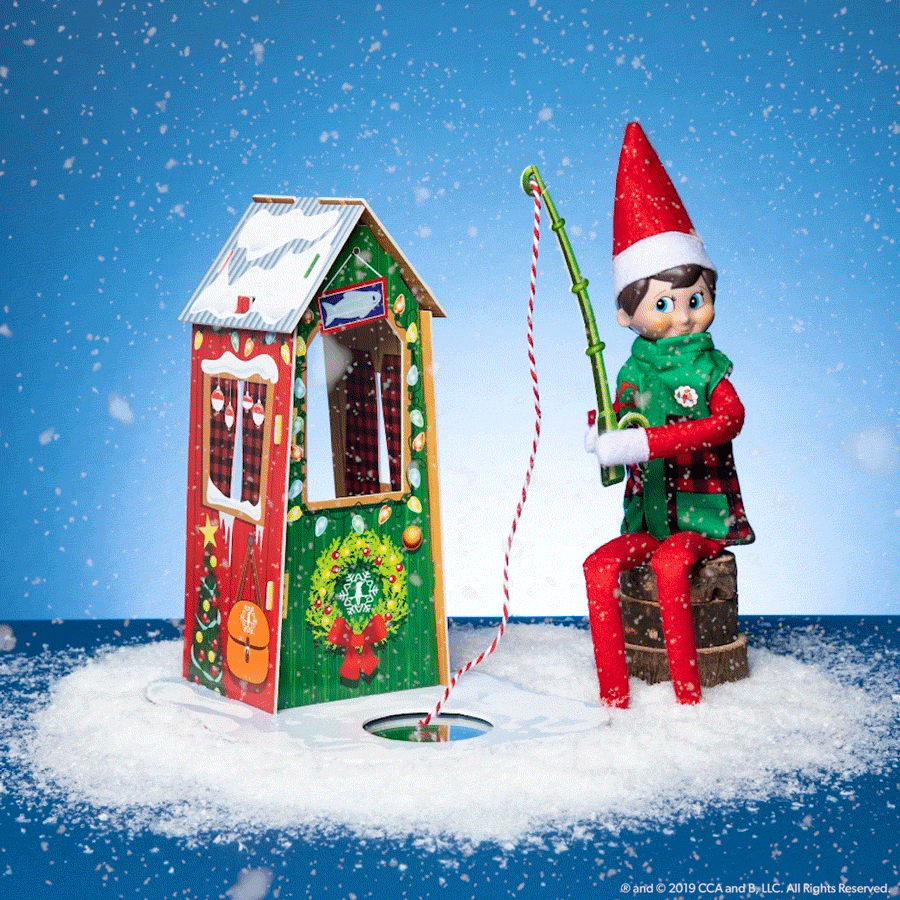 Your Scout Elf will be quite the catch in your home when they sport the Frosted Fishing Hut outfit. While donning their sportsman vest, your elf will see what they can reel in from the ice pond!
Jolly Gingerbread Activity Set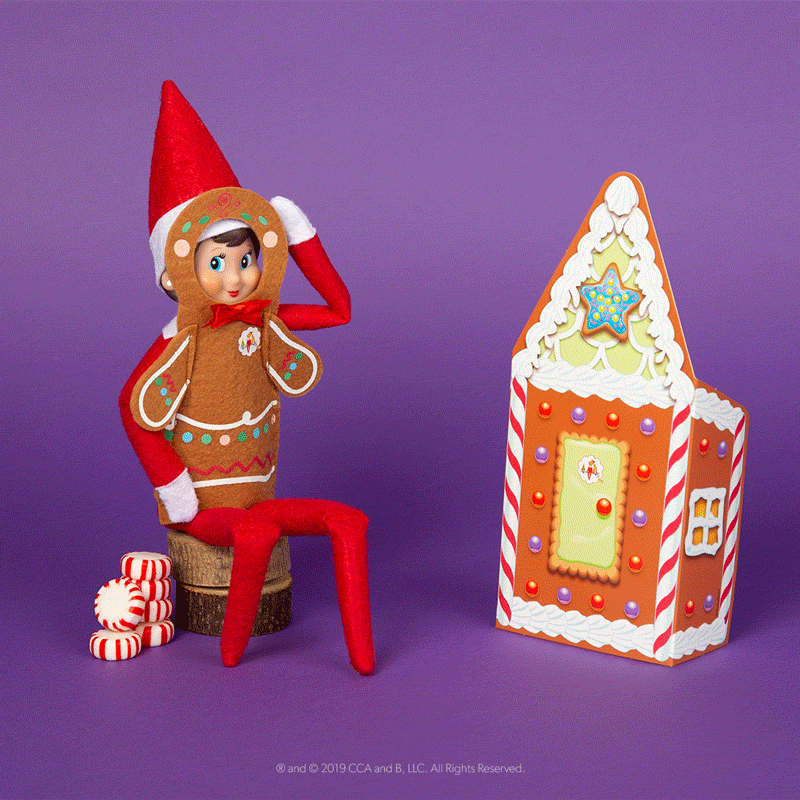 In the kitchen, your elf might be mistaken for a sweet snack while wearing the Jolly Gingerbread Activity Set! Get a closer look—your Scout Elf turned gingerbread man is sure to delight in this silly costume.
Shop the entire Claus Couture Collection® now to see all the outfits your Scout Elf could wear this year!
Before you or your elf get to work recreating any of these inspirational photos, be sure to read these safety warnings. Santa wants to make sure everyone stays safe!