Are you looking for a direct line to Santa? If your kids keep asking how they can reach Santa Claus, they aren't alone. One of the most popular questions little ones ask is, "What is Santa's phone number?" Now, they can call him! Although Santa can't answer every phone call he receives, he has set up a toll-free number you can dial in order to hear a special message he has for you. Click to reveal Santa Claus' phone number!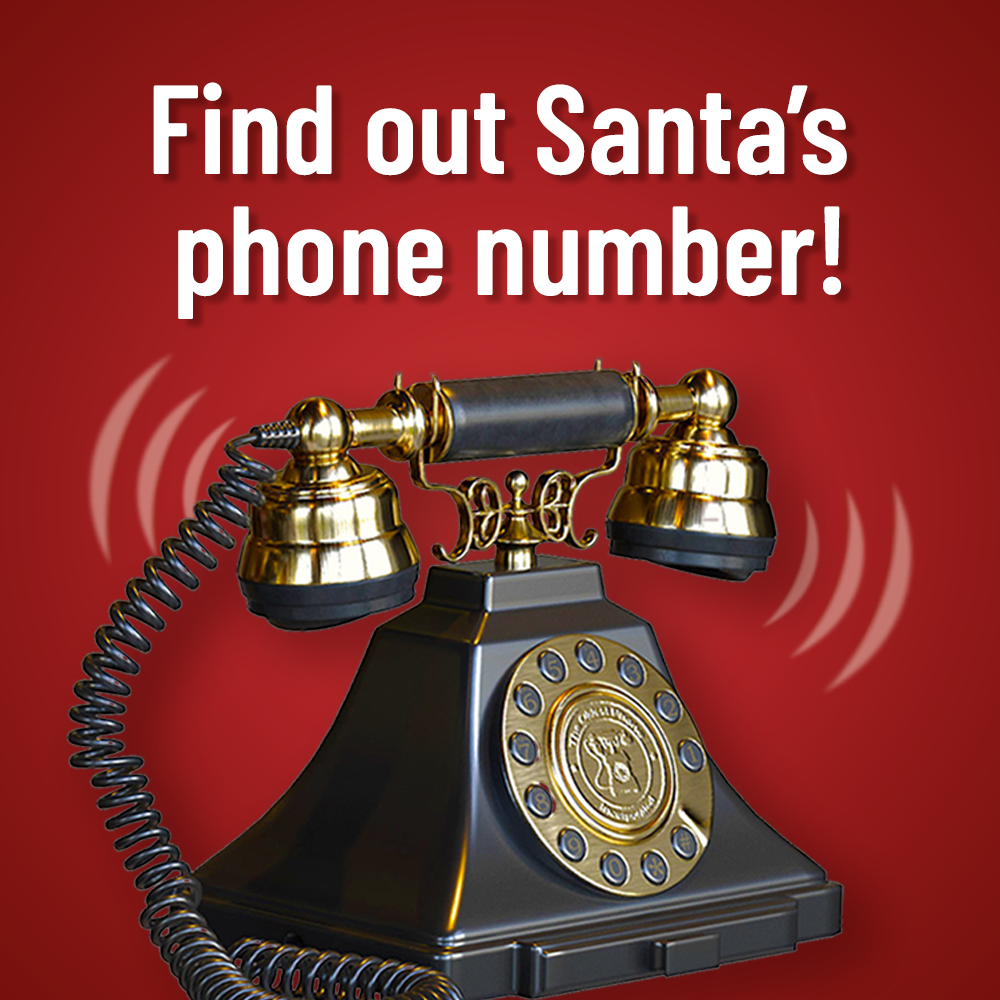 Santa's phone number is…
Now you know Santa's phone number, but do you know his real name? Find out Santa's name!