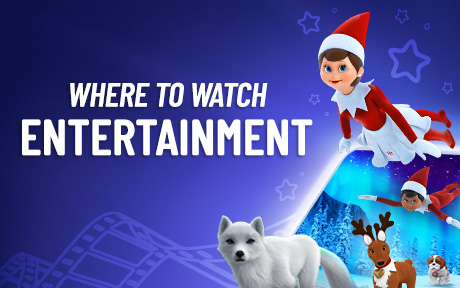 Entertainment
The North Pole is full of exciting places and stories for your child to discover! Take an inside peek behind the scenes of Santa's magical headquarters with catchy songs, toe-tapping choreography and warm-hearted stories featuring The Big Man in Red, Mrs. Claus and characters from the North Pole. Christmas Spirit will soar all year round!
More Ways to Watch Our Specials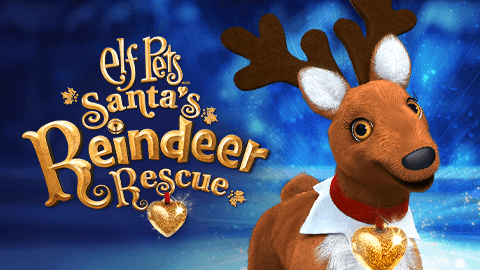 Elf Pets: Santa's Reindeer Rescue
Determined to help Santa get ready for Christmas Eve, a team of special elves wrangles in more reindeer and much-needed holiday magic. Learn More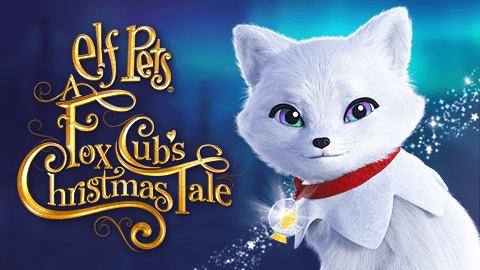 Elf Pets: A Fox Cub's Christmas Tale
An elite team of elves – and their furry fox cub friends – help bring Christmas spirit to a boy whose mom may not make it home for the holidays. Learn More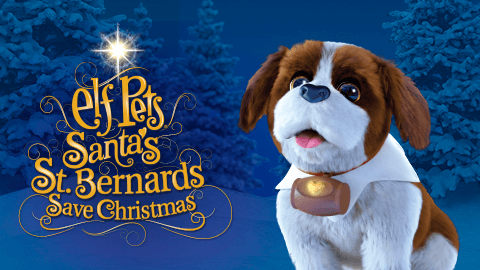 Elf Pets: Santa's St. Bernards Save Christmas
Discover how Santa's Saint Bernard helpers and a big-hearted family keep Christmas magical! Learn More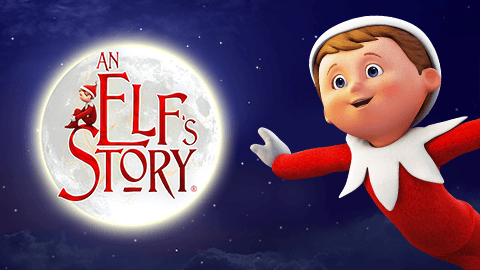 An Elf's Story
An inspirational tale of Chippey, an elf who is assigned by Santa to restore Taylor's belief in Christmas magic. Learn More



North Pole Videos
Your kids will also love sing-alongs, story times and our COCOA WITH JOE Talk Show on The Elf on the Shelf YouTube channel!
Shop Santa's Store