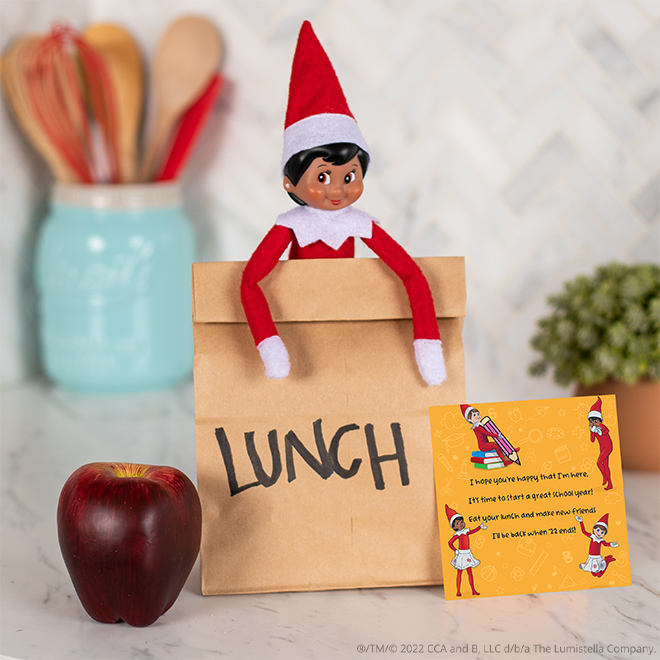 It's going to be a great school year! Remind kids with this printable message!
Materials:
Color printer
Card stock/copy paper
Scissors
Instructions:
The Scout Elf will print and cut out the printable message.
Next, they will place it inside a lunchbox so it can be read when kids get to school to remind them how great this school year will be!